We use cookies to personalize content and ads, to provide social media features and to analyse our traffic. We also share information about your use of our site with our social media, advertising and analytics partners. View privacy policy.
EVERYTHING you need to know about lemon
LEMON BRIGHTENS AND CLARIFIES THE SKIN
One of the most active constituents of lemon is vitamin C, or citric acid, which is used as a gentle exfoliant. Lemon is often used in body care to soften the skin and brighten the complexion, promote cell renewal, and thus help to regain fresh and firm skin. Citric acid also has a proven effect on stains, which it reduces with repeated application. Finally, exfoliating gels are also formulated with lemon because of its exfoliating power.
AN ANTIOXIDANT ACTION
Consumed in drinks or dishes, applied locally to the skin through creams or to the scalp through hair products, lemon is prized for its vitamin C content. is a powerful antioxidant that protects the skin and body from damage caused by free radicals. Therefore, in natural medicine, practitioners recommend drinking water with the juice of a lemon in the morning: it detoxifies and protects your whole body.
ANTIBACTERIAL PROPERTIES
Lemon is a natural tool in the fight against skin infections such as acne. For clearer skin, with fewer pimples, opt for facial treatments based on lemon or lemon juice. As for hair care, the antibacterial properties of lemon can reduce or even eliminate dandruff.
A DOSE OF ENERGY FOR THE HAIR
Among other beauty benefits of lemon, the citric acid it contains is also known to lighten hair color. Undiluted and applied directly to the hair, lemon juice acts as a bleaching agent, especially on hair that has already undergone coloring. In smaller doses and in combination with other active ingredients, the lemon used in shampoos and conditioners acts more delicately, by lightening and simply reviving the color of the hair, whether it is natural or resulting from coloring.
DISCOVER OUR VITAMIN C PRODUCTS
DISCOVER OUR VITAMIN C PRODUCTS
Basic Serums
Vitamin C Face Serum with Salicylic Acid
Serum masks Green Labs
1% Vitamin C + Pineapple Brightening Ampoule Sheet Mask
Vitamin & Strength Shampoo
Discover All Our Natural Ingredients
Choose an ingredient on the mosaic or using the search bar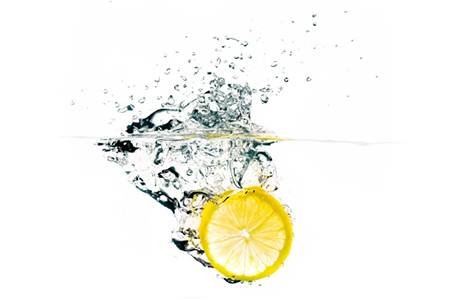 Citrus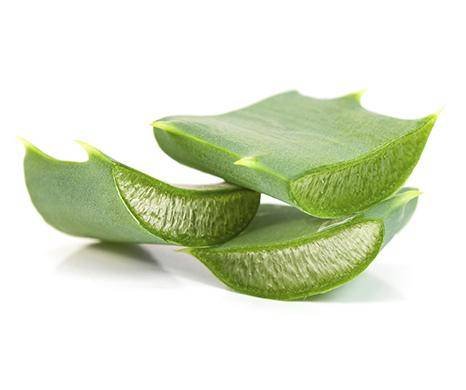 Aloe vera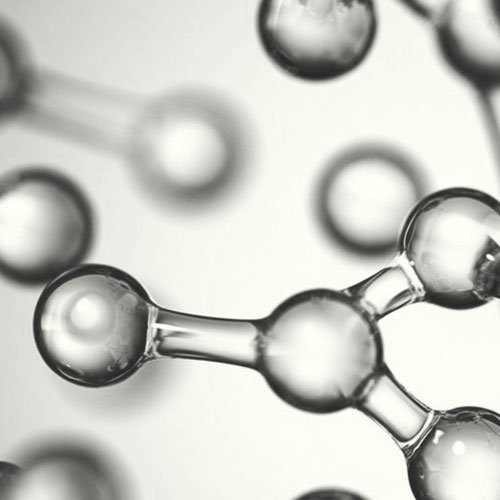 Hyaluronic Acid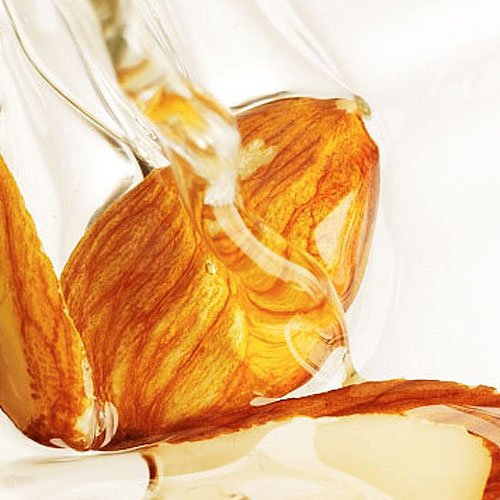 Almond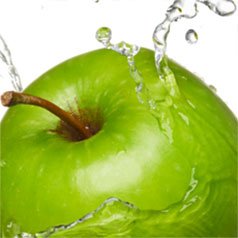 Apple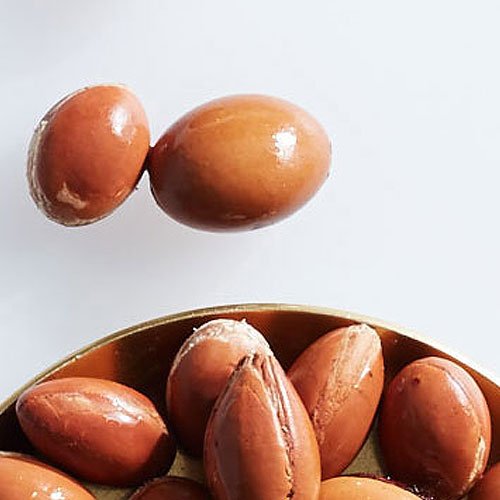 Argan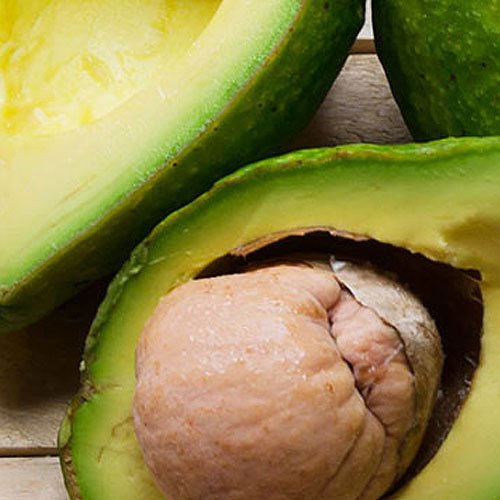 Avocado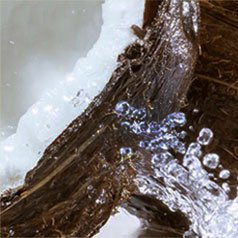 Coconut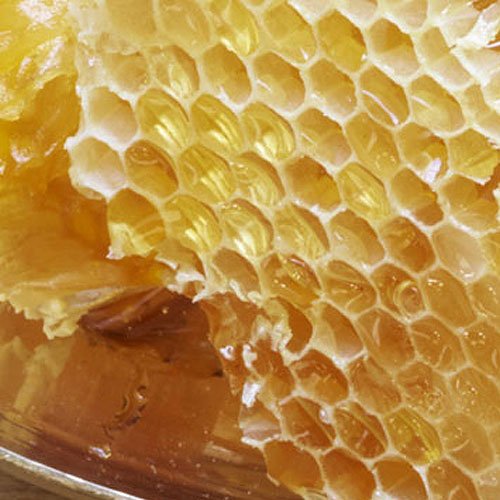 Honey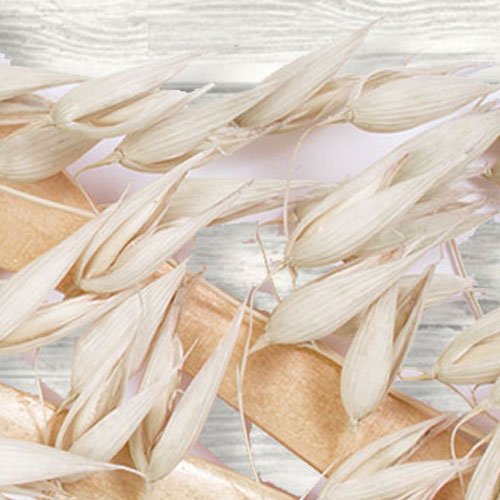 Oat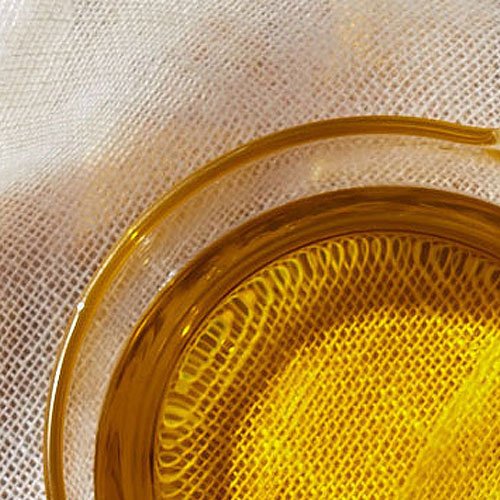 Oils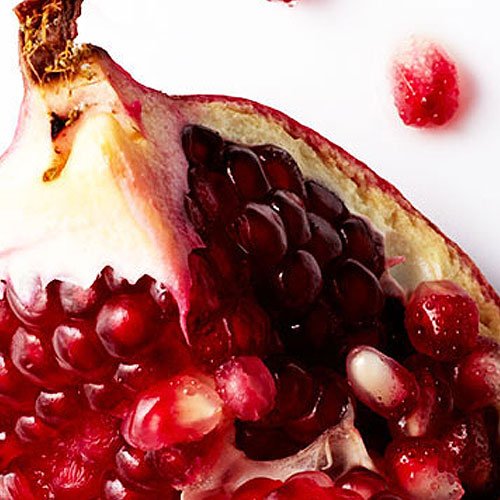 Pomegranate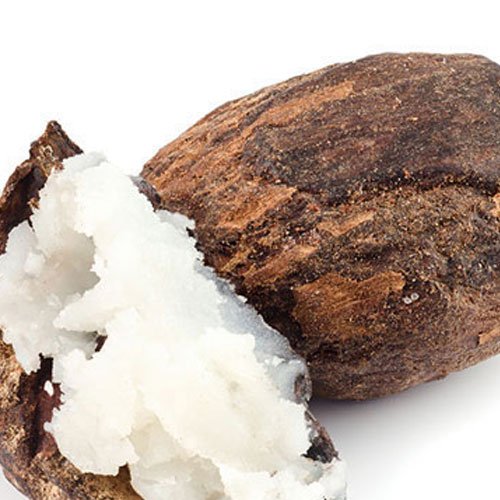 Shea Butter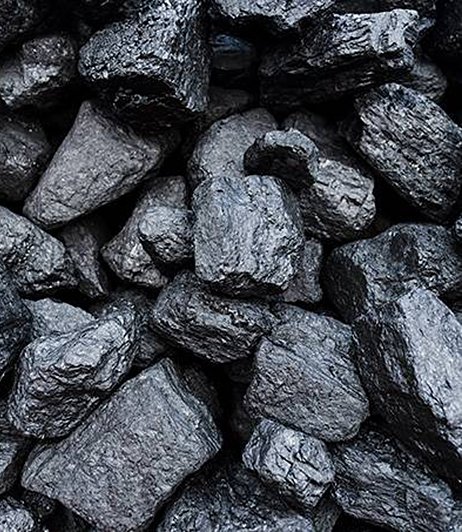 Charcoal