We use cookies to personalize content and ads, to provide social media features and to analyse our traffic. We also share information about your use of our site with our social media, advertising and analytics partners. View privacy policy.
A COLORED FRUIT FULL OF BENEFITS
Although small, pomegranate seeds are bursting with nutrients and antioxidant properties. More than a delicious and nutritious source of food, the pomegranate is a highly prevalent fruit in many cultures, dominant in ancient Greek myths and religious ideologies.
A WELL KNOWN SYMBOL
Pomegranate has been cultivated and naturalized throughout the Middle East and Mediterranean since ancient times. As a symbol of fertility and prosperity in many cultures, this fruit has been praised across time for its significant powers.
Discover All Our Natural Ingredients
Choose an ingredient on the mosaic or using the search bar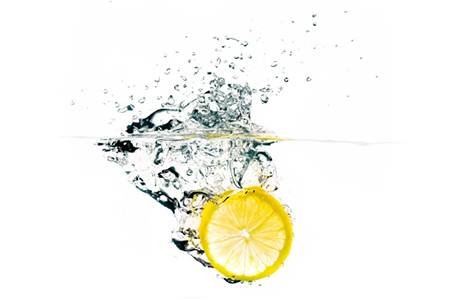 Citrus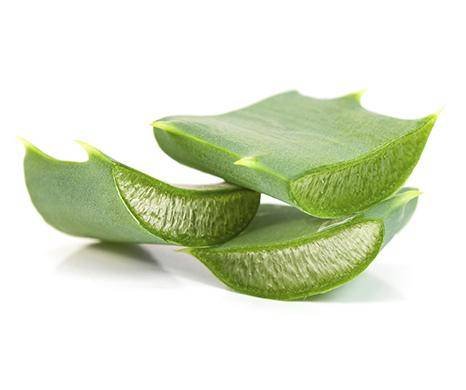 Aloe vera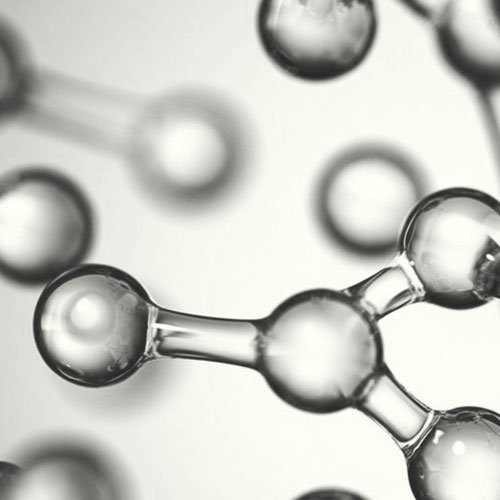 Hyaluronic Acid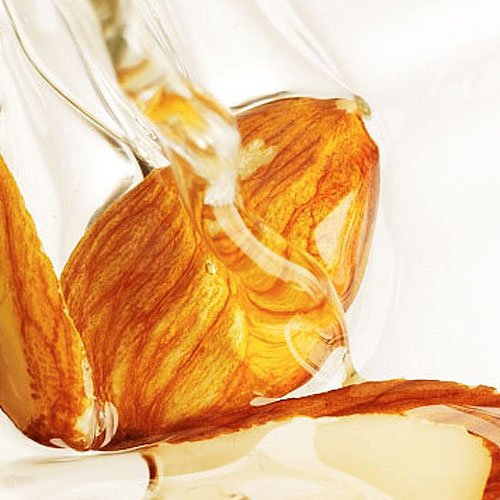 Almond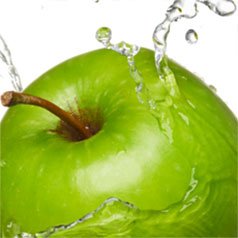 Apple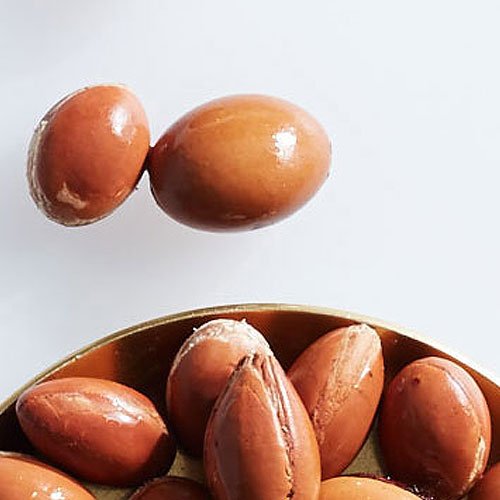 Argan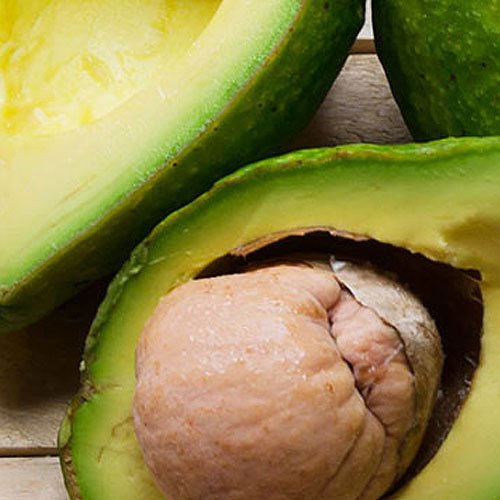 Avocado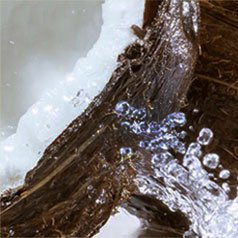 Coconut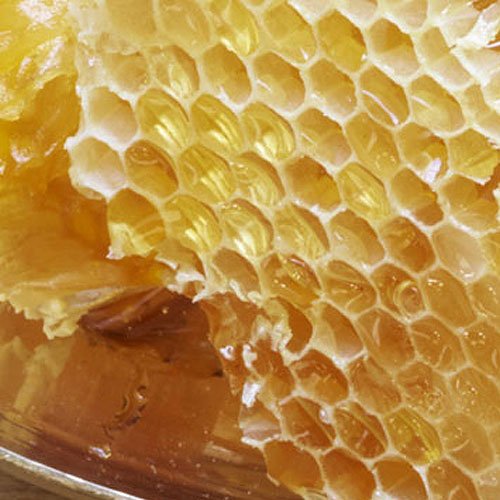 Honey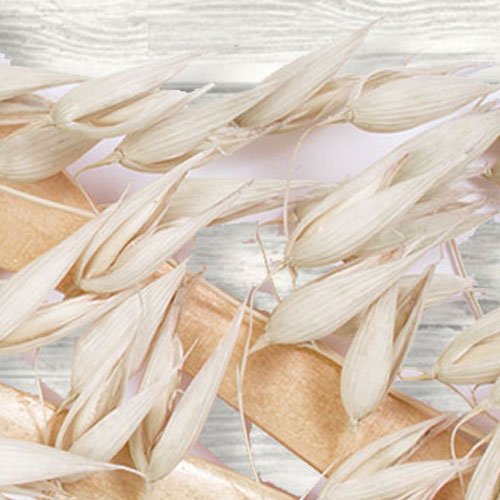 Oat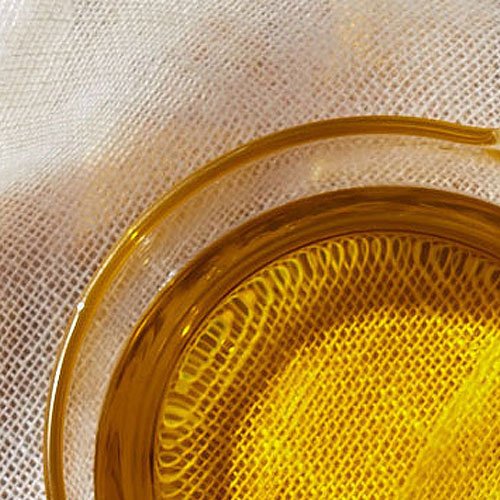 Oils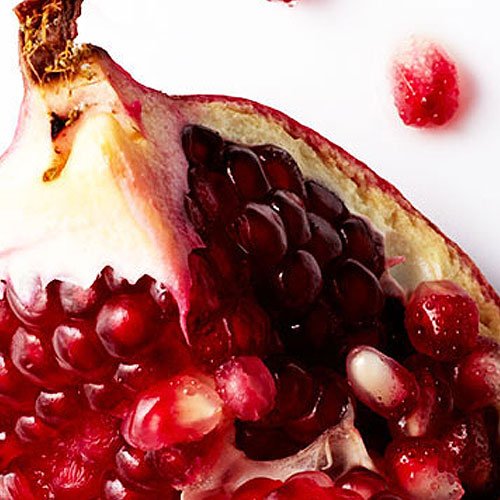 Pomegranate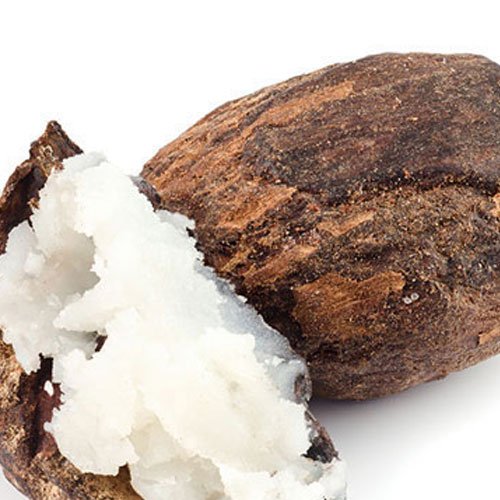 Shea Butter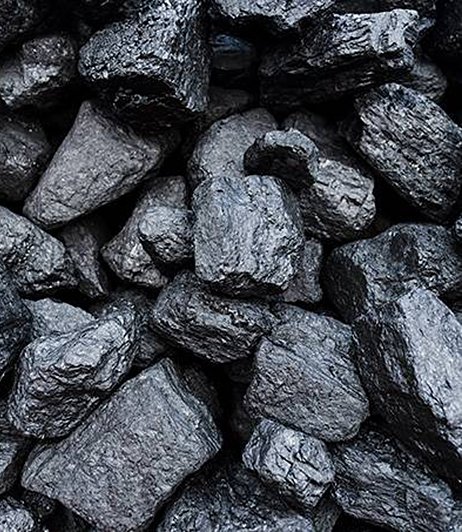 Charcoal