Face Masks
Shop our collection of gentle formulas and naturally-derived ingredients of masks you need to reveal clean, glowing skin.
Explore Face Masks
Explore the unique benefits of the Garnier SkinActive mask range. From pore-cleansing charcoal masks that lift impurities and oil, to super hydrating sheet masks like the Glow Boost Fresh-Mix, made for brightening. Each treatment reveals a glowing complexion.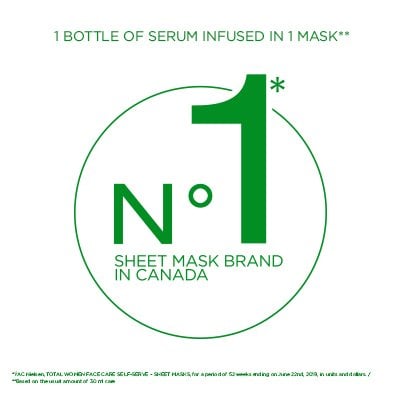 OUR MOISTURE BOMB SHEET MASKS ARE BIODEGRADABLE
What does this mean?
Our Moisture Bomb sheet masks are certified biodegradable by home composting*, meaning you can home compost your sheet mask and it will biodegrade!
Our masks with hyaluronic acid and naturally-derived ingredients, recharges the skin with moisture for 24 hours. The mask strengthens the skin's natural barrier functin to protect it from external aggressions and preserve its youthful appearance.
*Only the sheet mask is home compostable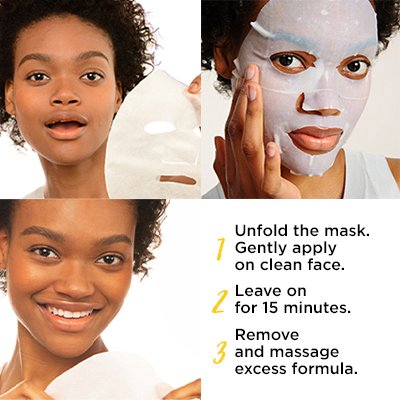 FIND THE RIGHT FACE MASK FOR YOUR NEEDS
WHAT ARE YOU LOOKING FOR?
Eye Masks
Perfect for tired eyes, intensely hydrates and leaves eye area looking brighter.
Learn More
EYE MASK COLLECTION
EYE MASK COLLECTION
Garnier SkinActive
Moisture Bomb Energizing Eye Sheet Mask Coconut Water
Garnier SkinActive
Moisture Bomb Brightening Eye Sheet Mask - with Orange Juice