Our Ingredients
Rooted in a love for nature and respect for science, Garnier is proud to display its selection of powerful ingredients derived from both natural sources and scientific innovation. Navigate through the potent elements that make up our unique, nourishing formulas used in our hair care and skincare products, enabling you to unlock the full potential of your routine with Garnier.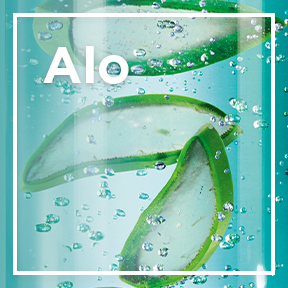 Aloe Vera
Moisturizing
Soothing
Skin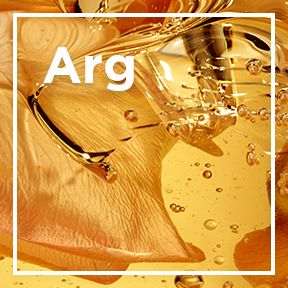 Argan Oil
Nourishing
Reinforcing
Skin and Hair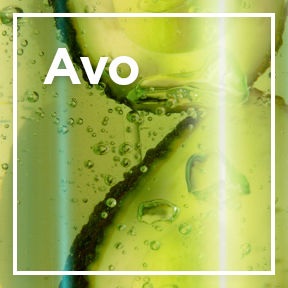 Avocado
Nourishing
Softening
Skin and Hair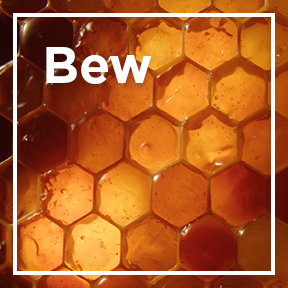 Beeswax
Moisturizing
Nourishing
Hair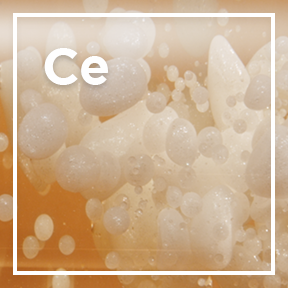 Ceramides
Repair Skin Barrier
Boosts Skin Quality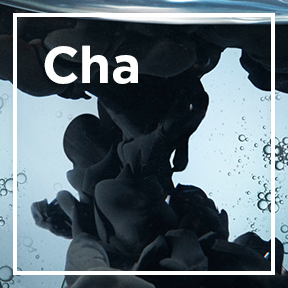 Charcoal
Purifying
Excess Sebum
Skin and Hair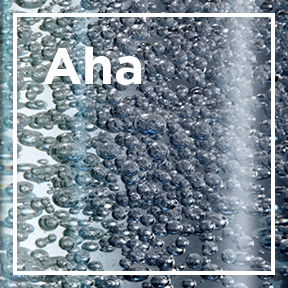 Glycolic Acid / AHA
Peeling
Boosts Skin Texture
Skin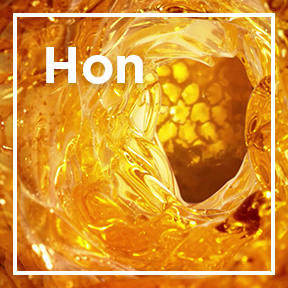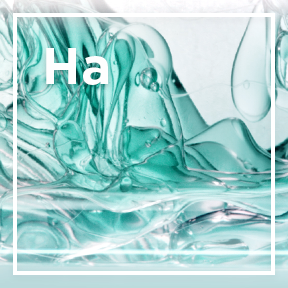 Hyaluronic Acid
Moisturizing
Repair Skin Barrier
Skin and Hair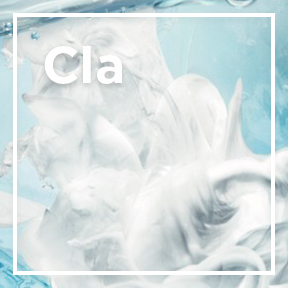 Kaolin
Mattifying
Excess Sebum
Hair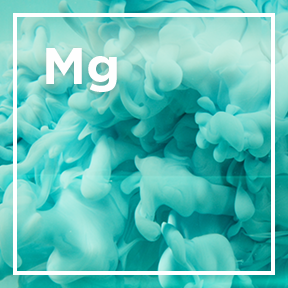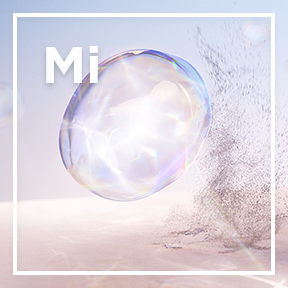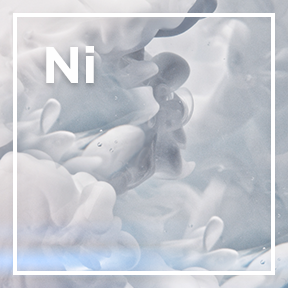 Niacinamide
Less Imperfections
Soothing
Strengthens
Skin and Hair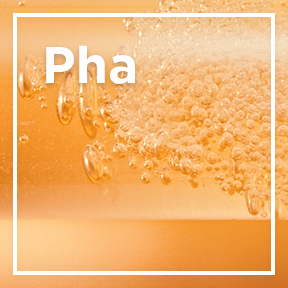 PHA
Peeling
Boosts Skin Texture
Skin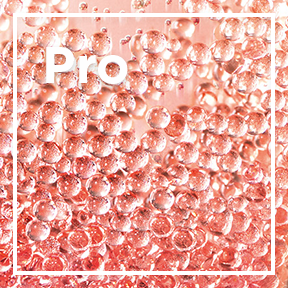 Probiotics
Restores
Strengthens
Skin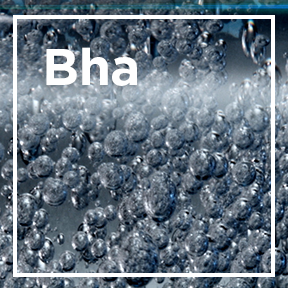 Salicylic Acid / BHA
Spot Reduction
Exfoliator
Skin and Hair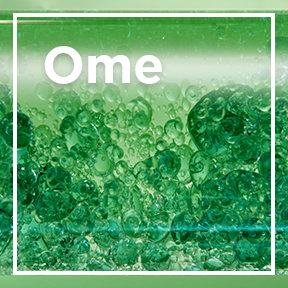 Shea Butter/ Omega 6
Nourishing
Moisturizing
Hair
Vitamin-C
Brigthening
Shine
Anti-Stain
Skin and Hair
Vegan Formulas
We believe in harnessing the power of nature to create beauty products that are not just good for you, but also kind to our planet. In our dedication to this belief, many of our formulas are proudly vegan, meaning they do not contain any animal-derived ingredients or by-products and have not been tested on animals.
Green is our Science
At Garnier we believe green sciences will power the future of beauty, enabling us to create products and formulas with maximum efficiency for you and minimal impact on the planet.
Sustainable Source of Supply
Our goal is to ensure that our renewable materials will regenerate in an abundant way, enhancing biodiversity and reducing the impact on climate change. We are fully committed to protecting biodiversity and the planet by leveraging Green sciences to offer our consumers the same high performance while ensuring that every Garnier product is more sustainable. Today, 89% of our bio-based ingredients are sustainably sourced.