We use cookies to personalize content and ads, to provide social media features and to analyse our traffic. We also share information about your use of our site with our social media, advertising and analytics partners. View privacy policy.
THE ORIGINAL ELIXIR
Humans have been cultivating the sweet nectar of the honeybee for nearly 8,000 years. Labelled nature's "pot of gold," honey was used for centuries as a symbol of royalty. The ancient Greeks used honey as a natural care and the ancient Egyptians used it as a remedy to dress their wounds.
THE BEAUTY OF BEEHIVES
Honey is seen as a rich source of minerals, vitamins and antioxidants. As a great alternative to artificial sugar, honey is not only a great natural sweetener but it is also an ingredient many believe can do wonders.
Discover All Our Natural Ingredients
Choose an ingredient on the mosaic or using the search bar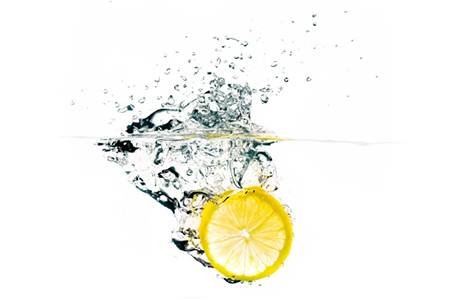 Citrus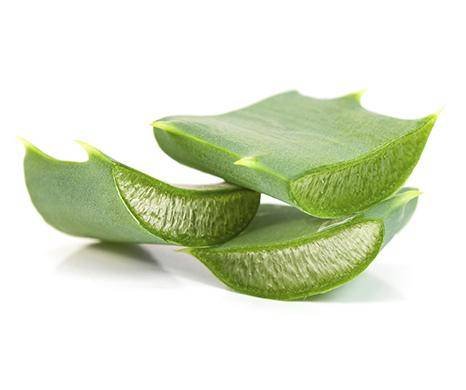 Aloe vera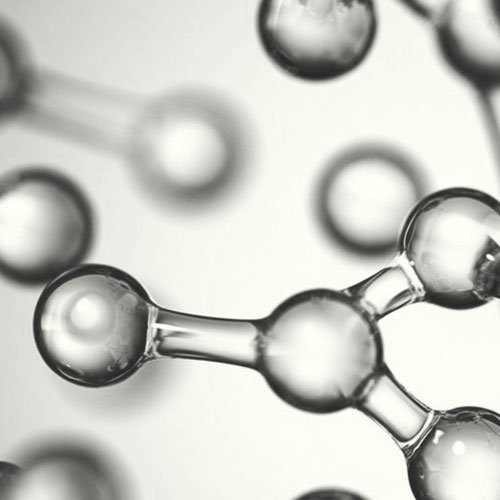 Hyaluronic Acid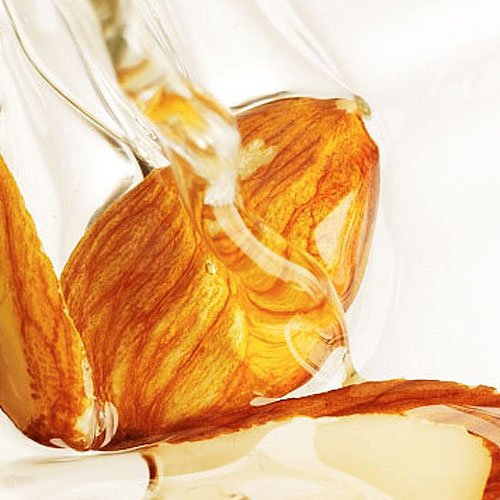 Almond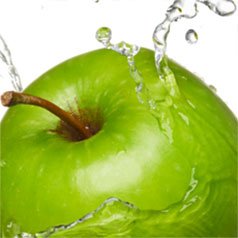 Apple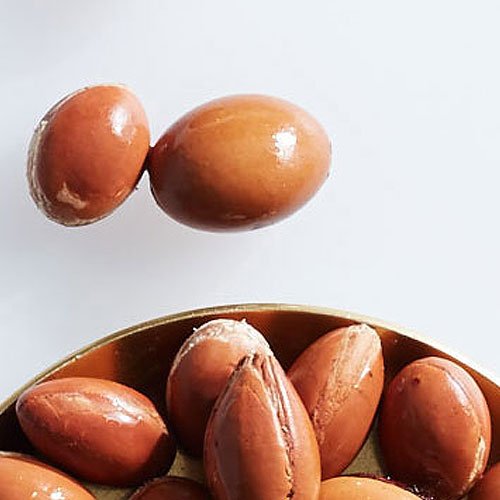 Argan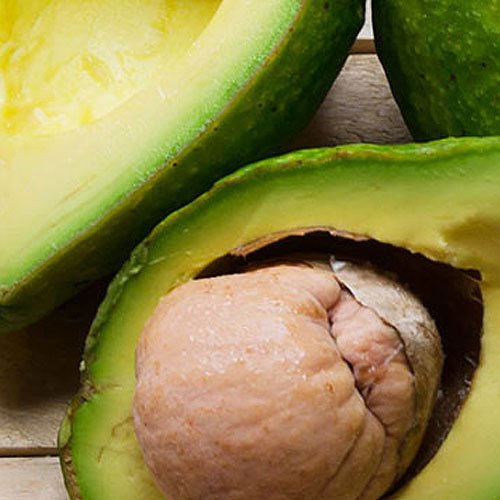 Avocado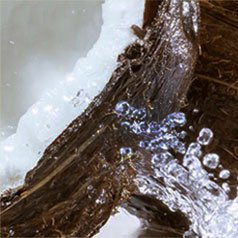 Coconut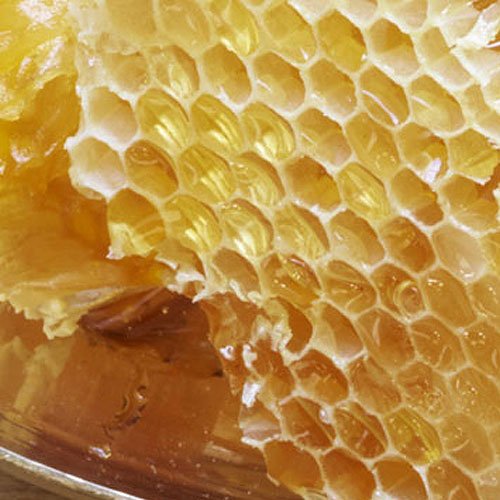 Honey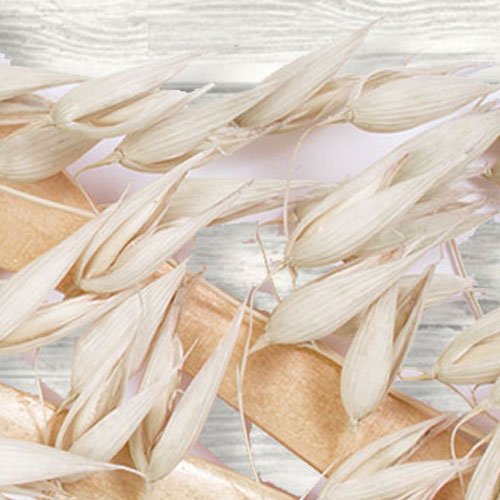 Oat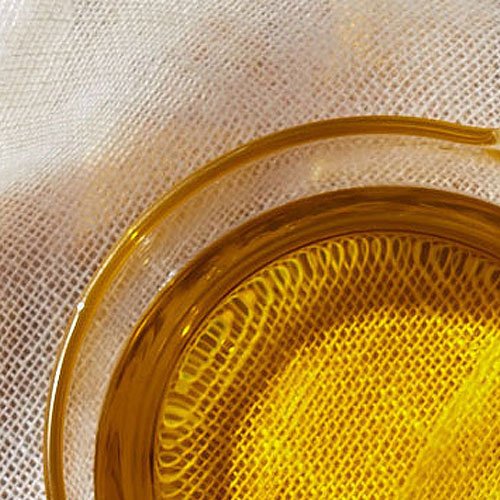 Oils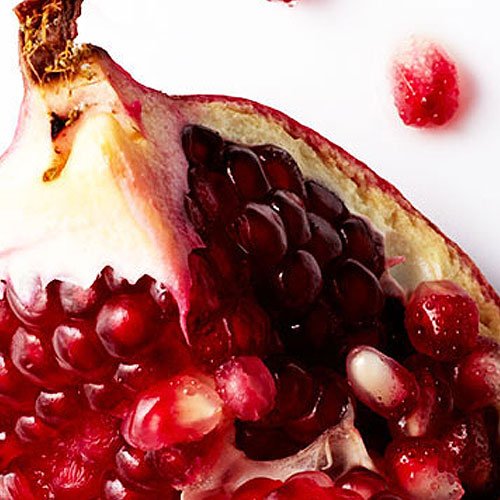 Pomegranate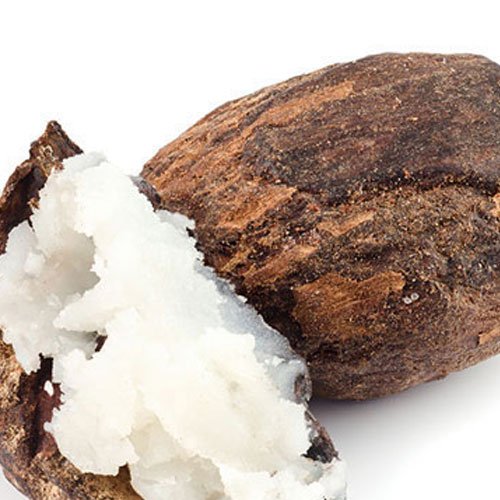 Shea Butter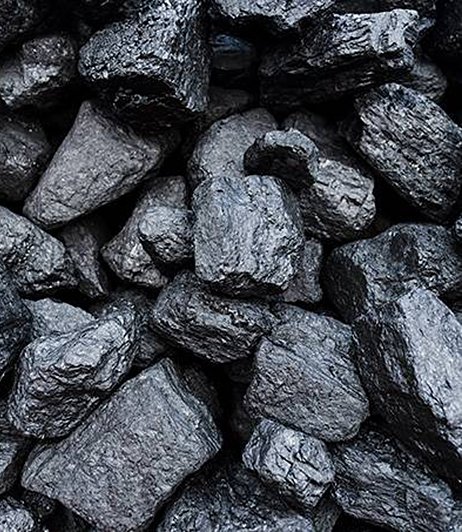 Charcoal